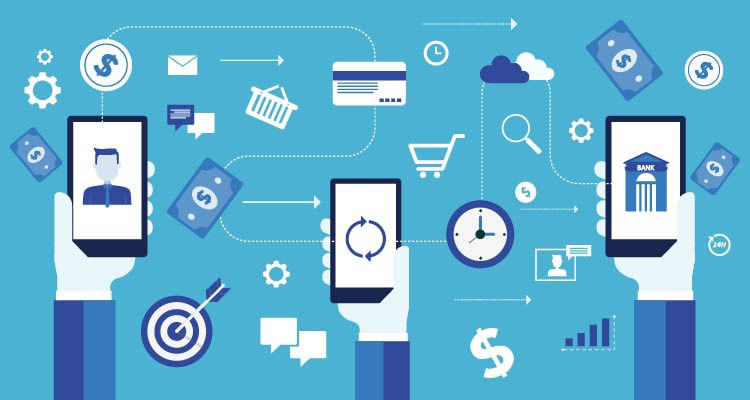 With the new NACHA mandates on ACH payments impending, finding the best ACH Payment Getaway Tokenization solution for your organization or company is vital. There are a million payment providers out there, but being aware of the best choices for your specific needs is important. But what should you be looking for? Let's discuss in this article.
What A Good Payments Provider Can Offer
For ACH Payment Gateway Tokenization solutions, it's important to start off by saying that most good payments providers will already tokenize ACH transactions. However, companies and organizations that have a one-on-one relationship with their ODFI should take note of certain payments providers, as their transmitting of NACHA-formatted files to their ODFI and back, containing sensitive data and info, typically means they place high in the NACHA mandate tiers.
The strongest payments providers will offer an ACH Payment Gateway Tokenization solution that communicates with your ODFI through …