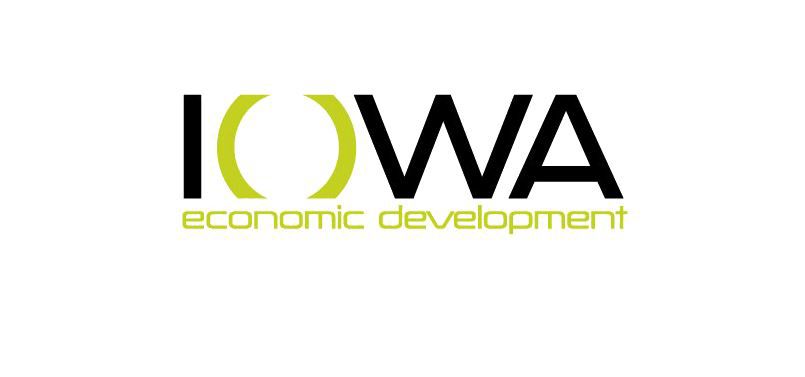 Iowa small business grants are great funding options if you're just starting operations. Read our article to find out if it's the right fit for your company.
A Complete Guide to Small Business Grants (Header 1)
Starting and operating a small business is not without its challenges. It requires time, energy, patience, and of course, adequate funding. An option that you can explore is Iowa small business grants. Read on to find out if this type of financing will work best for your specific business needs.
What Is a Small Business Grant?
A small business grant is a type of funding that can be used to help grow one's company. It can be acquired from government agencies, foundations, corporations, nonprofit organizations, and so on. The good thing is that unlike loans, it doesn't need to be paid back. However, it's important to note that this financing option involves a …