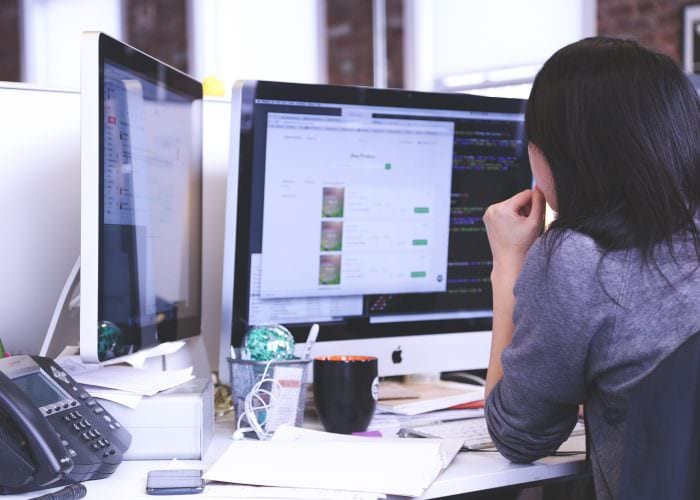 5 Tips for Starting a Small Business (H1)
Small businesses are starting to pop up more and more these days. It's a great way to make an income, do something you love, and provide more options for consumers. But, micro-businesses still take a lot of dedication and planning.
Opening a small business checking account, managing your finances, developing a business plan, and finding the right resources can be challenging and intimidating if you're new to them. You have to step up and assume many roles for your enterprise to succeed.
So, here are 5 tips to help you get started on your small business:
Start Simple and Grow From There
Every business, no matter how big or small, needs a business plan. This starts with a simple idea that you're ready to run with and will commit to. While it's good to have big future plans and dreams for your …